Illustration by Traci Daberko | Design and development by Elizabeth Davis
Top Defined Contribution
(Assets in millions)
| # | Name | 2022 | 2021 | 2020 |
| --- | --- | --- | --- | --- |
| 1 | Federal Retirement Thrift | $689,858 | $774,176 | $651,124 |
| 2 | Boeing | $59,998 | $74,744 | $69,516 |
| 3 | IBM | $50,168 | $63,466 | $55,606 |
| 4 | Lockheed Martin | $47,283 | $49,575 | $46,952 |
| 5 | AT&T | $45,874 | $61,353 | $68,543 |
| 6 | Wells Fargo | $45,818 | $52,994 | $47,430 |
| 7 | Raytheon Technologies | $45,004 | $53,835 | $48,275 |
| 8 | Bank of America | $43,921 | $54,628 | $42,595 |
| 9 | Microsoft | $39,002 | $41,706 | $27,668 |
| 10 | J.P. Morgan Chase | $34,811 | $40,445 | $30,862 |
Top Defined Benefit
(Assets in millions)
| # | Name | 2022 | 2021 | 2020 |
| --- | --- | --- | --- | --- |
| 1 | California Public Employees | $430,364 | $494,539 | $424,306 |
| 2 | California State Teachers | $288,640 | $312,150 | $257,856 |
| 3 | New York State Common | $233,227 | $267,756 | $226,400 |
| 4 | New York City Retirement | $228,170 | $266,702 | $225,450 |
| 5 | Texas Teachers | $173,277 | $196,727 | $162,656 |
| 6 | Florida State Board | $170,860 | $199,041 | $168,002 |
| 7 | Washington State Board | $130,753 | $134,977 | $107,257 |
| 8 | New York State Teachers | $123,196 | $144,396 | $122,767 |
| 9 | Wisconsin Investment Board | $117,182 | $140,923 | $118,029 |
| 10 | North Carolina | $105,739 | $121,336 | $107,497 |
Change in assets by category
Assets in billions for years ended Sept. 30.
Real estate, infrastructure defy other asset classes with strong growth in 2022
Alternative investors saw a boost in real estate and infrastructure assets for the year ended Sept. 30.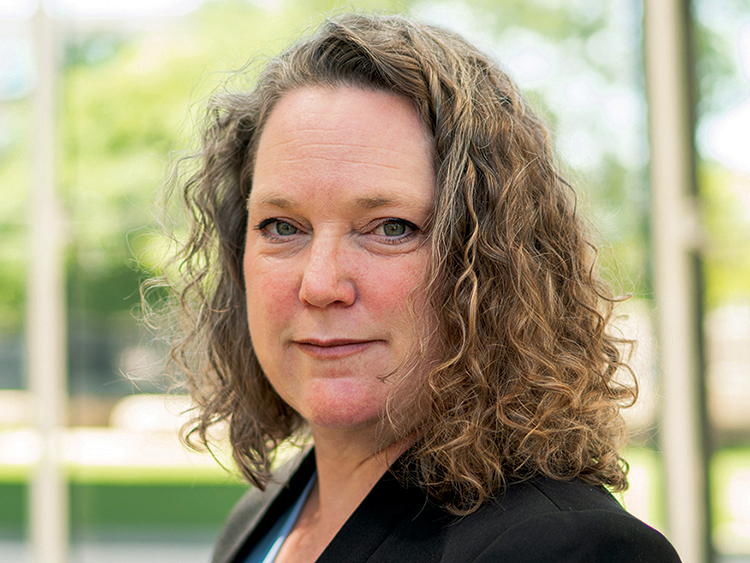 Growth in alternative asset classes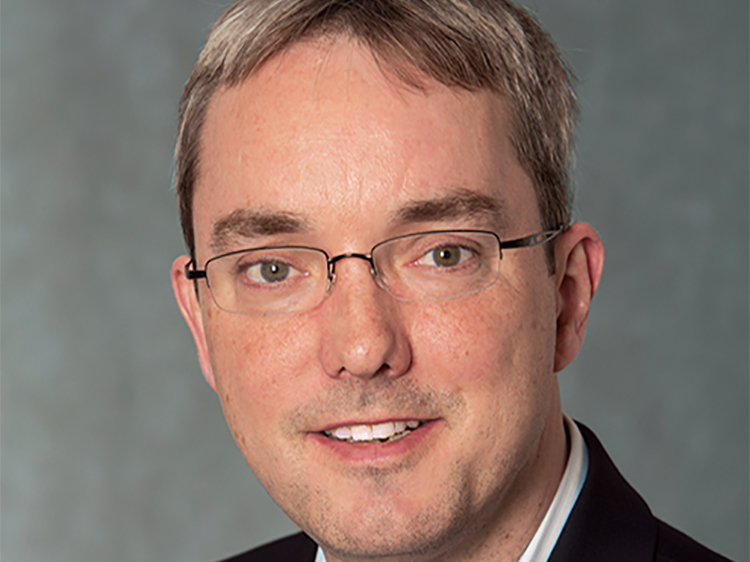 Attention to ESG grew in 2022 along with headwinds
Challenges in 2022 ranged from market volatility to politics, but did not deter the largest U.S. pension funds from taking strong ESG stances in their portfolios.
Get the Data Powering the P&I 1,000
Need a deeper dive? Explore your options below: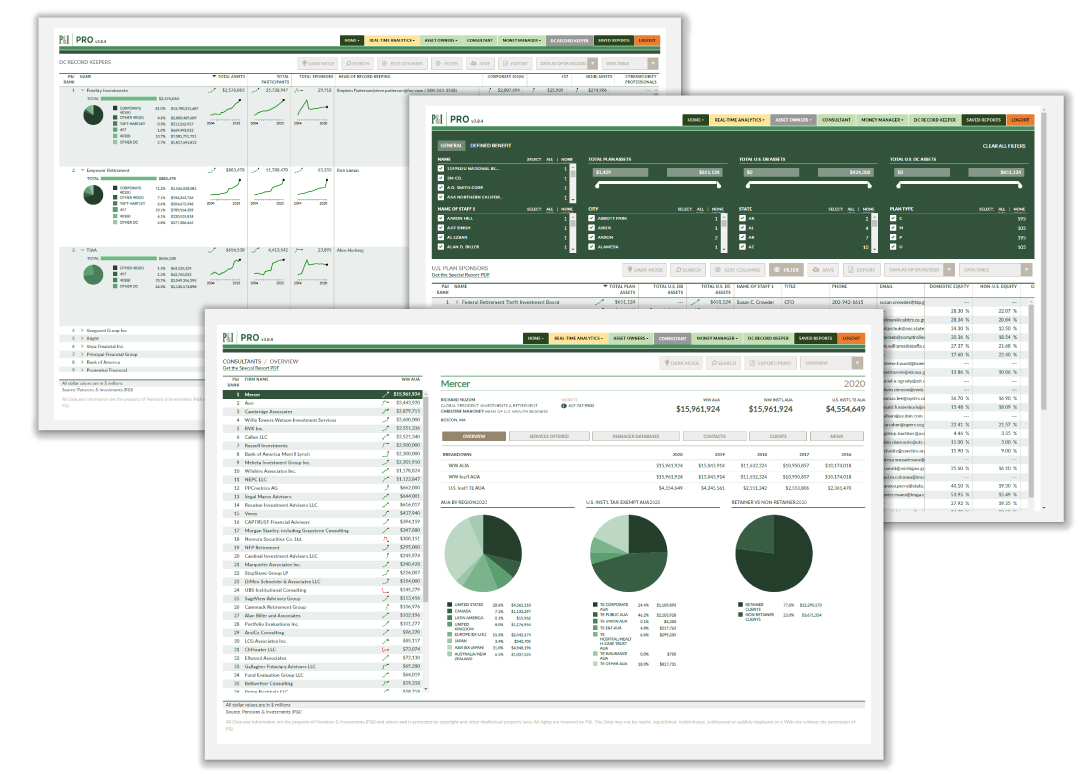 Research Center
This customizable, easy-to-use analytical tool provides detailed profiles and data on pension funds, money managers, investment consultants and defined contribution record keepers.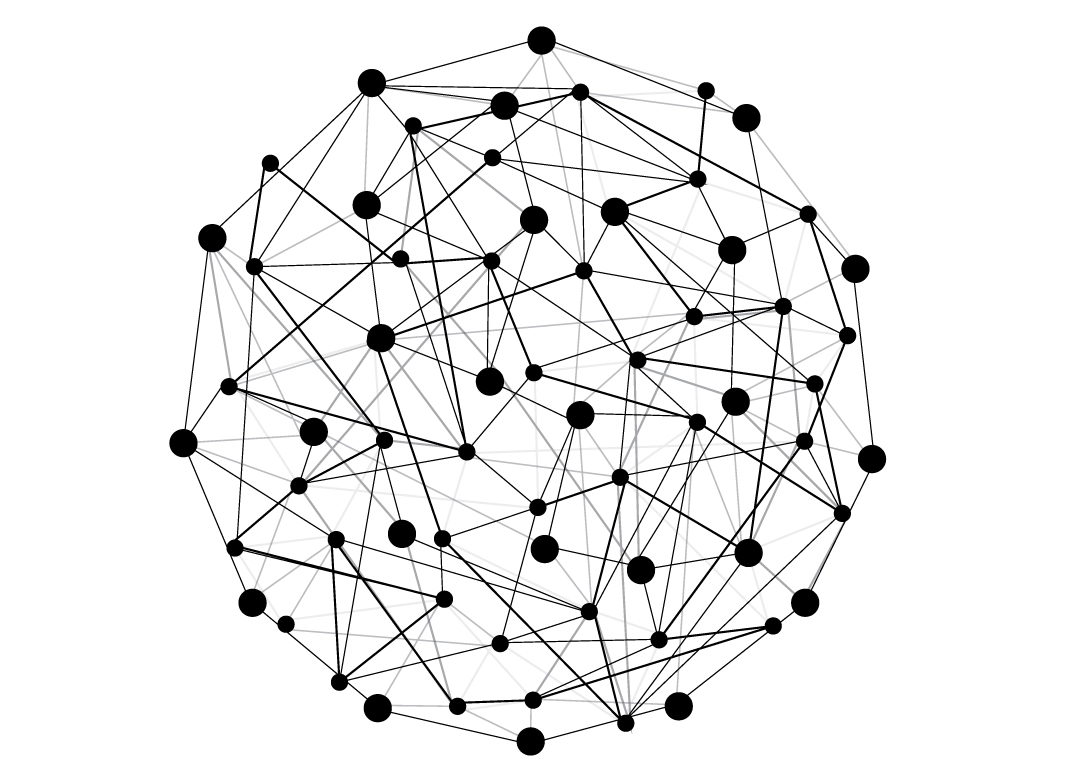 Data APIs
Need historical trends, detailed data points or current contact information? Put the full power of P&I's data to work for you and your team with an API integration directly into your CRM and analytical systems.
Average asset mix of top 200 DB plans
DC plan sponsors mull new methods to fight inflation
Sponsors have shied away from putting inflation-sensitive investments in plan lineups, but some are re-evaluating their thinking.
Top 200 DC plans asset mix over time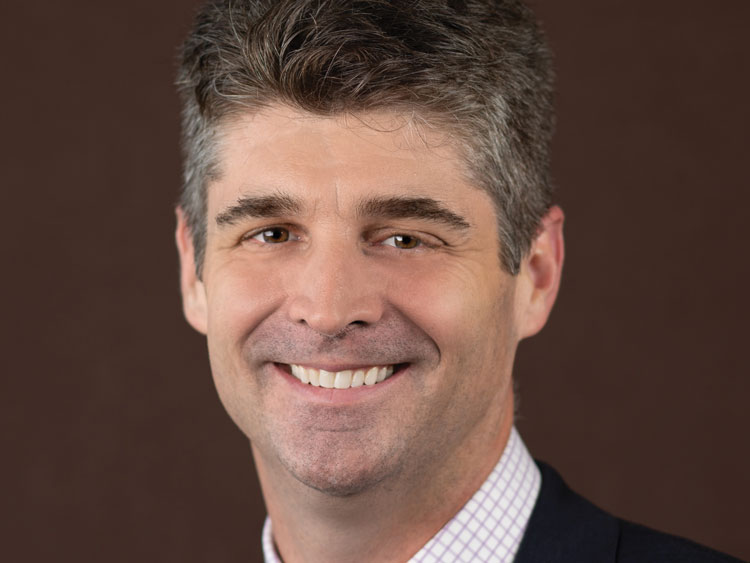 New Virginia CIO faces 'daunting task,' aims to continue success
Andrew H. Junkin, new CIO of the Virginia Retirement System, said taking over the plan after a successful two years was a "daunting task."
Virginia Retirement System's 2017 asset allocation
Virginia Retirement System's 2022 asset allocation
Pension funds are sticking with bonds for the most part
Pension systems diverge in their approach to a tough bond market.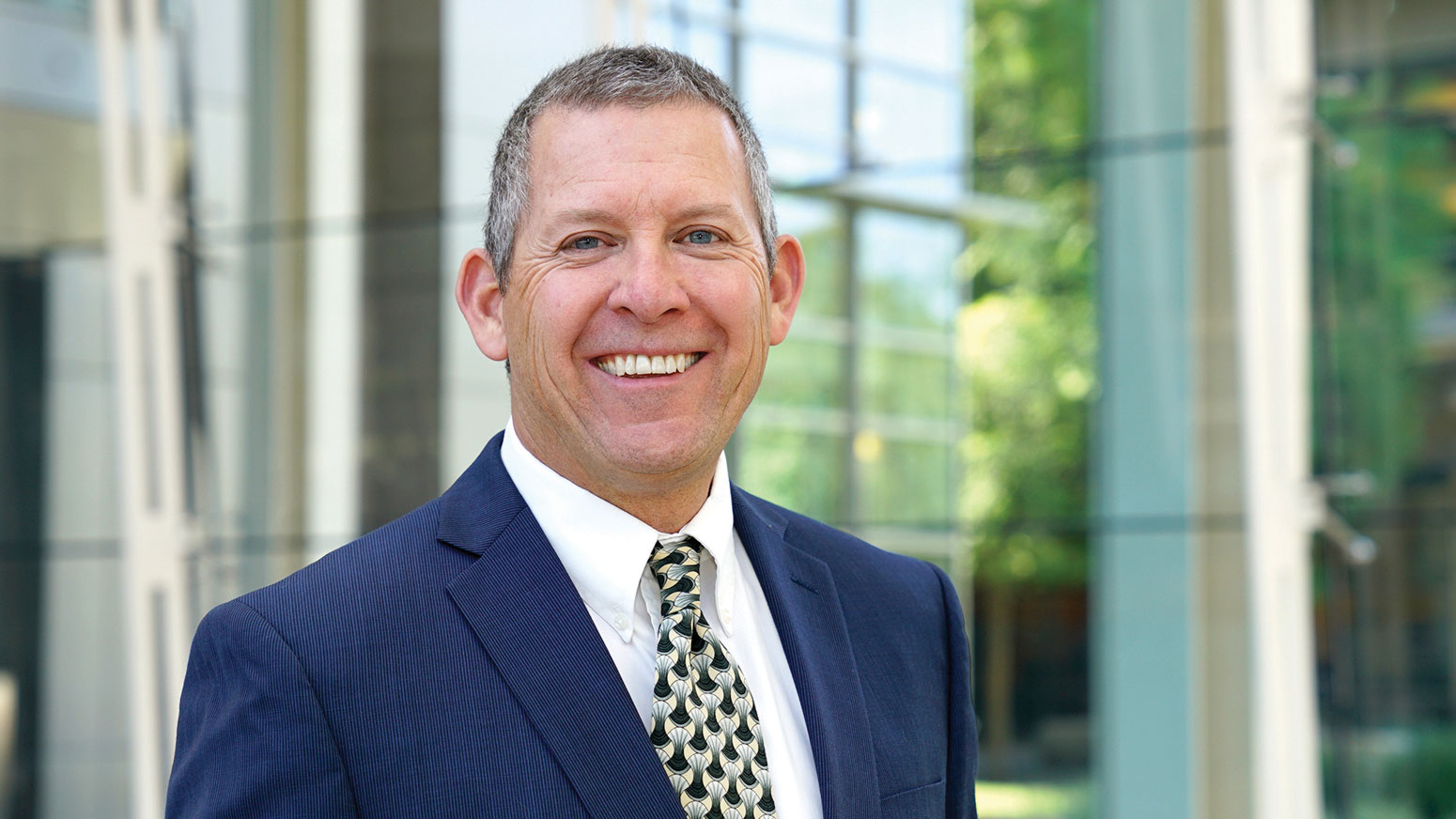 Top 200 DB plans asset mix over time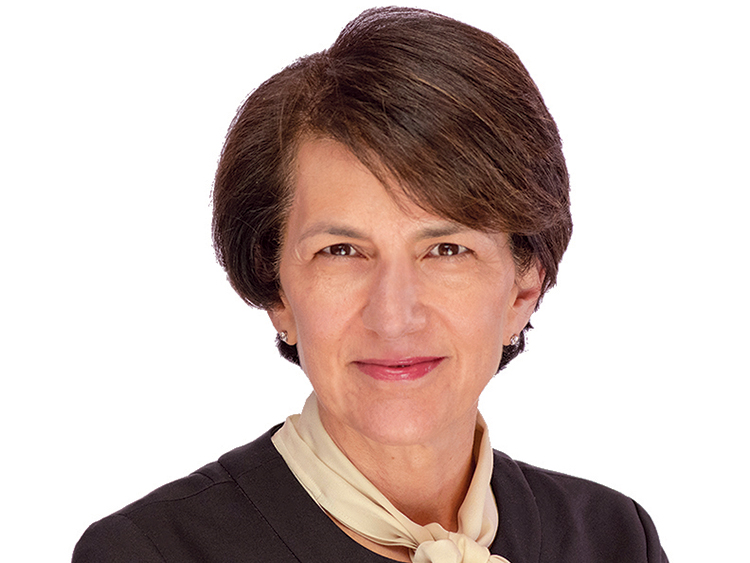 Investors returning to emerging markets debt after battering in 2022
Emerging markets debt is back on the agenda for investors, with China's reopening and an expanded growth differential driving inflows.
Biggest gainers
Highest total asset growth among top 200 funds
DC plans explore alternatives in effort to diversify
Adding alternatives to defined contribution plans requires addressing technical issues, extra fees and participant understanding.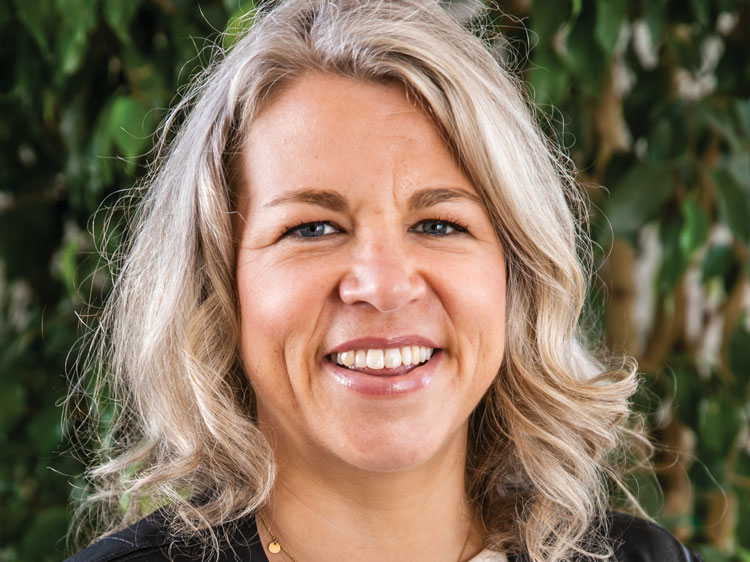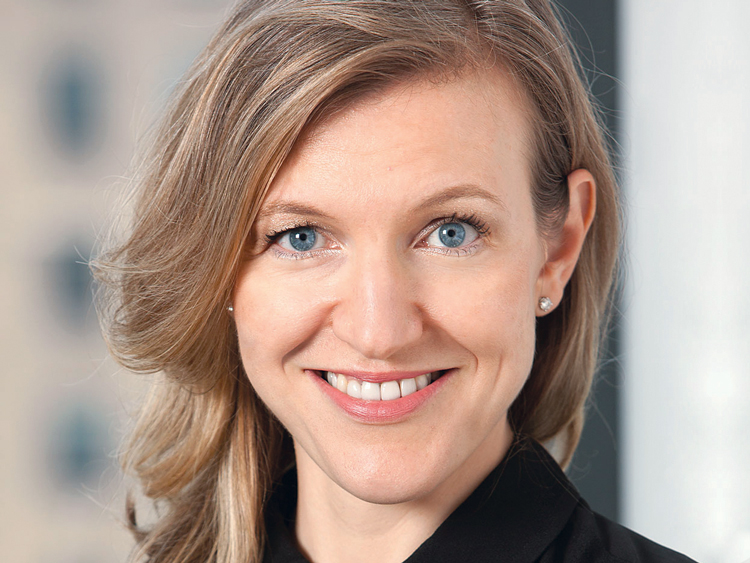 Hedge fund assets fall despite better returns than stocks, bonds
Aggregate investments in hedge funds by U.S. pension funds were down 17.2% in the year ended Sept. 30 thanks to tough markets and hedge fund allocation changes.
Largest direct hedge fund investors

(in billions as of Sept. 30)
Largest hedge funds-of-funds investors
(in billions as of Sept. 30)
Private credit remains growing part of pension plan portfolios
Private credit assets increased 12.5% for the year ended Sept. 30, despite a decline in credit assets for some large asset owners.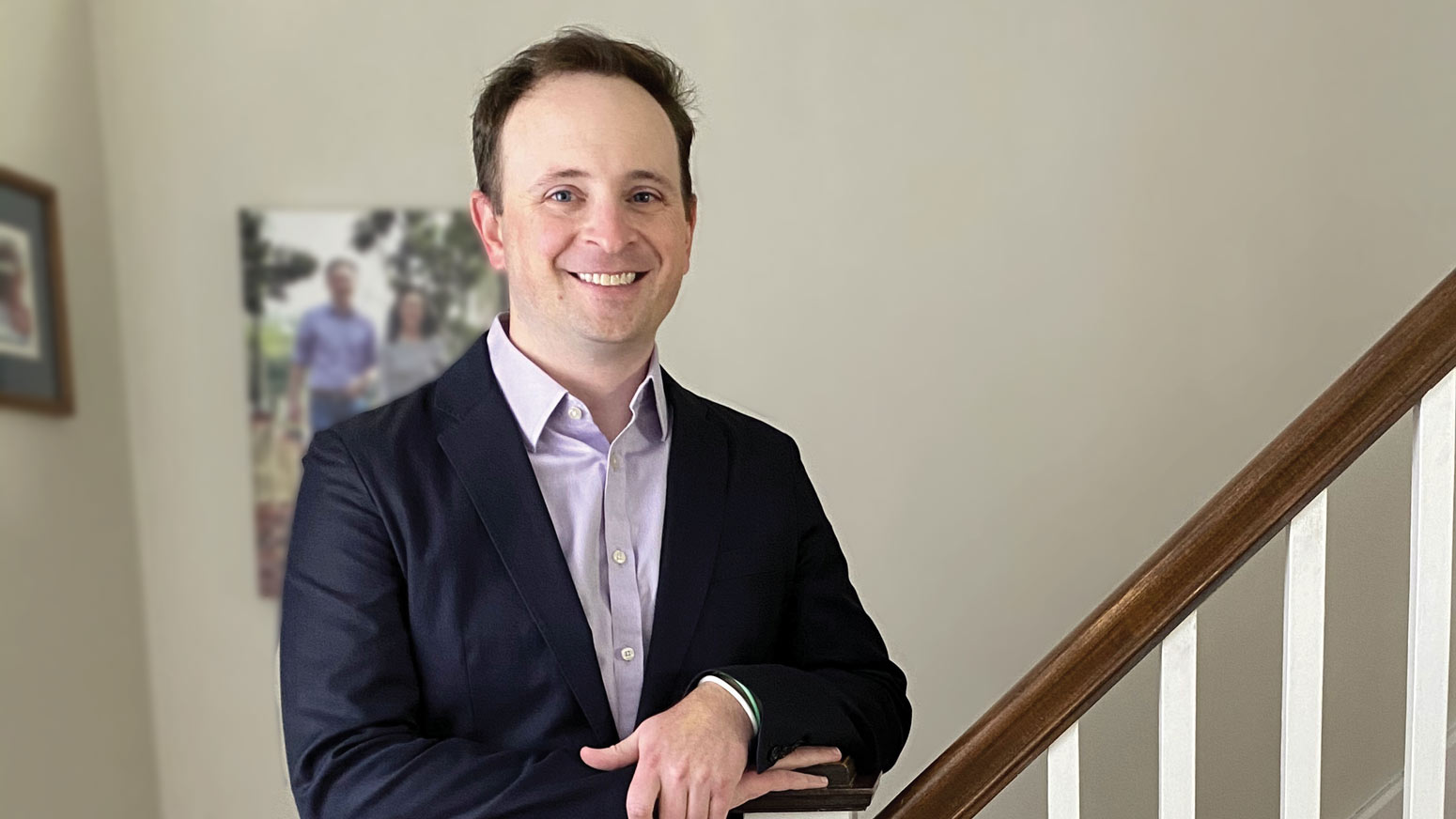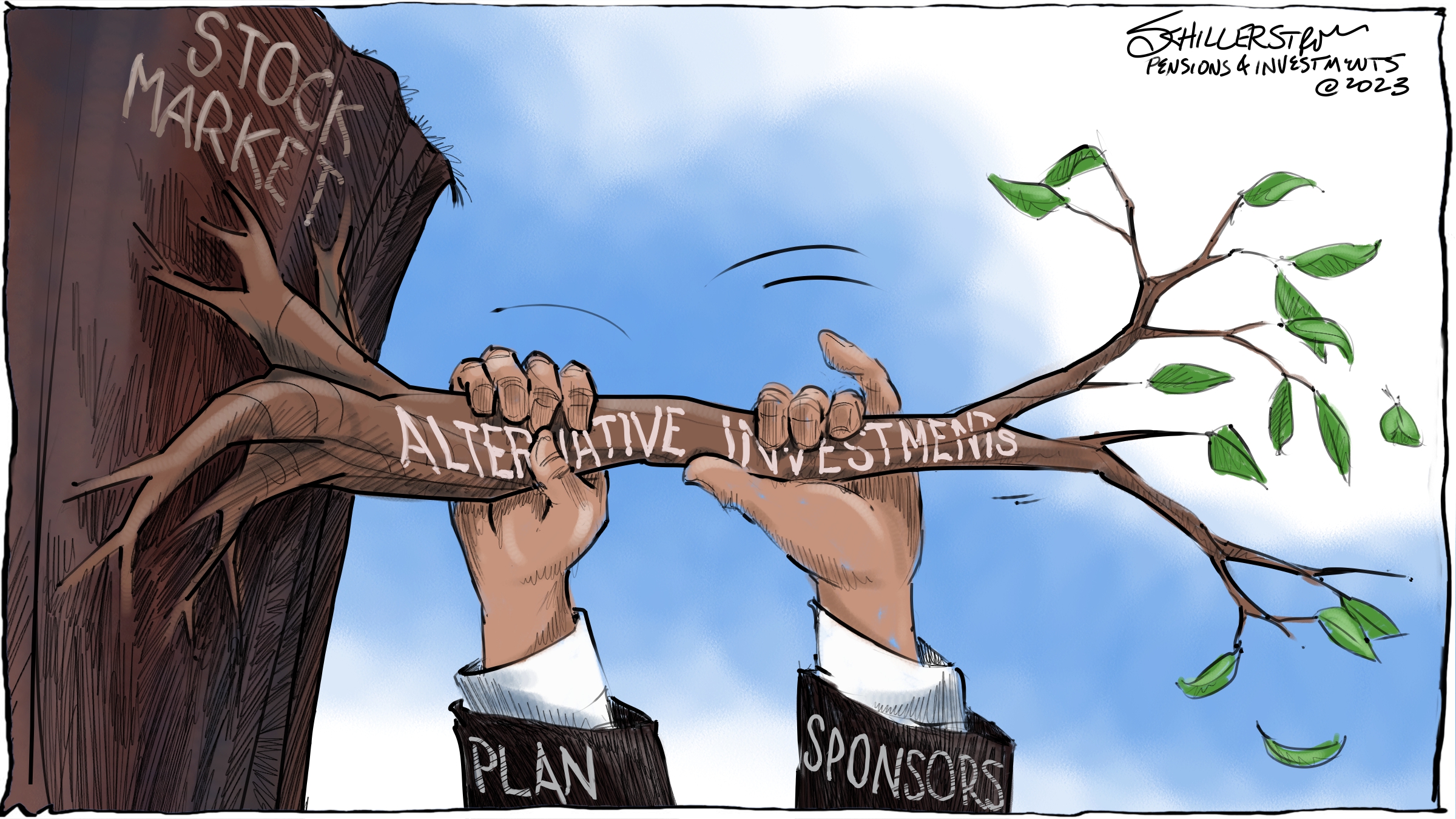 Retirement plans slapped by harsh 2022
Pensions & Investments annual list of the largest retirement plans is littered with asset slides of 15% to 20% as markets turned and interest rates soared.
How P&I compiled the data
Pensions & Investments gathered information for this report, published annually since 1974, in three steps.