Transform your Pensions & Investments coverage into a valuable marketing tool.
Go ahead and brag a little.
Let Pensions & Investments provide the recognition your business has earned. Our reprint and recognition products offer the perfect way to honor, commemorate and promote your success.
Contact:
Laura Picariello
Sales Manager
732.723.0569
[email protected]
Already know which article you want to reprint? Click here to start your request.
Customized reproductions of articles, special reports, rankings, award recognitions and more are available in digital or hard copy format.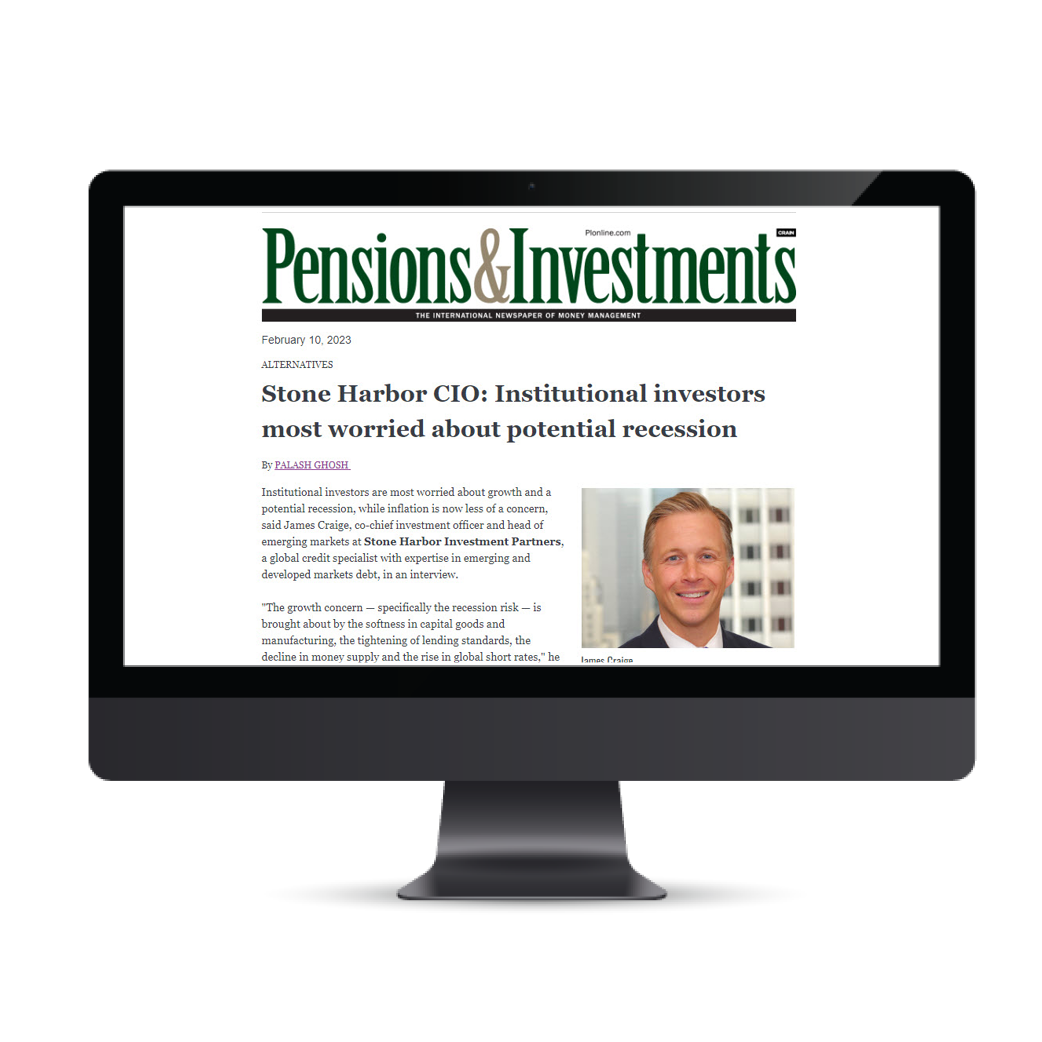 Host a P&I reprint on your firm's website or share it in a social media post. P&I will create a custom HTML page for a selected article. Digital reprints can be customized with your firm logo, disclaimers, and additional links. Firms purchasing multiple digital reprints can feature links to the other articles. Digital reprints are open to all viewers and never subject to a paywall. Additional customization options are available. Contact us for details.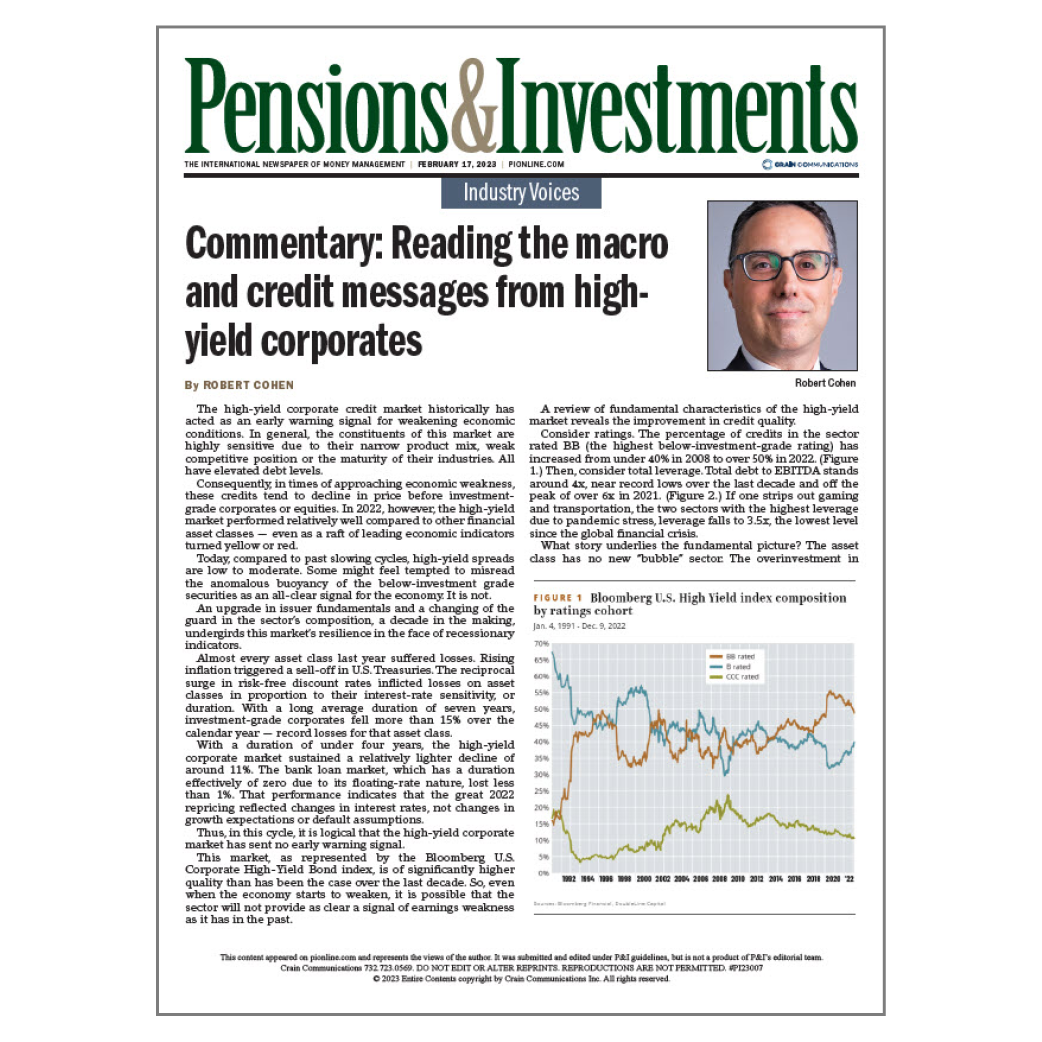 E-PRINTS OR HARD COPY REPRINTS
E-prints maximize your exposure and drive traffic to your website with -eprints. Receive a PDF of your feature that can be used for web posting and electronic distribution. All e-prints are sold as time-based licenses.
Hard copy reprints are available in color or black & white, single-page or multi-page reprints. They can be customized with text highlighting, legal disclaimers and your corporate logo.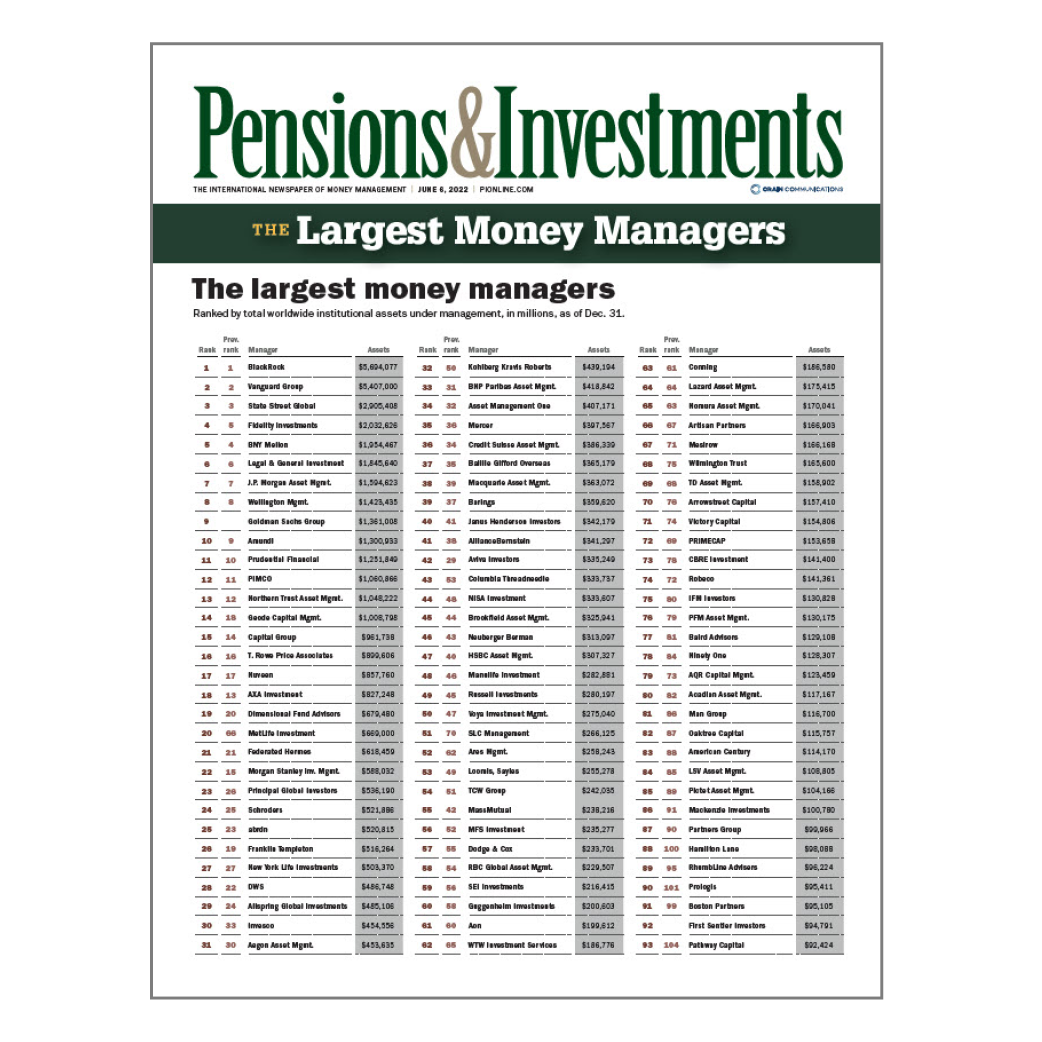 Highlight your company appearance on P&I's annual rankings? Share your accomplishment with digital reprints, web badges, keepsake crystals, custom frames and more! Click here for more information.
P&I Rankings: Largest U.S. Retirement Funds, Money Managers, Largest DC Record Keepers, Largest DC Asset Managers, Largest Real Estate Investment Managers, Consultants, Hedge Funds/Funds of Funds, MegaManagers, MegaFunds
AWARD RECOGNITION PRODUCTS
Has your business won one of the coveted awards like Best Places to Work in Money Management, Most Influential Women, Excellence & Innovation, or Eddy Award? P&I can provide you with the perfect solution to commemorate and highlight this remarkable achievement.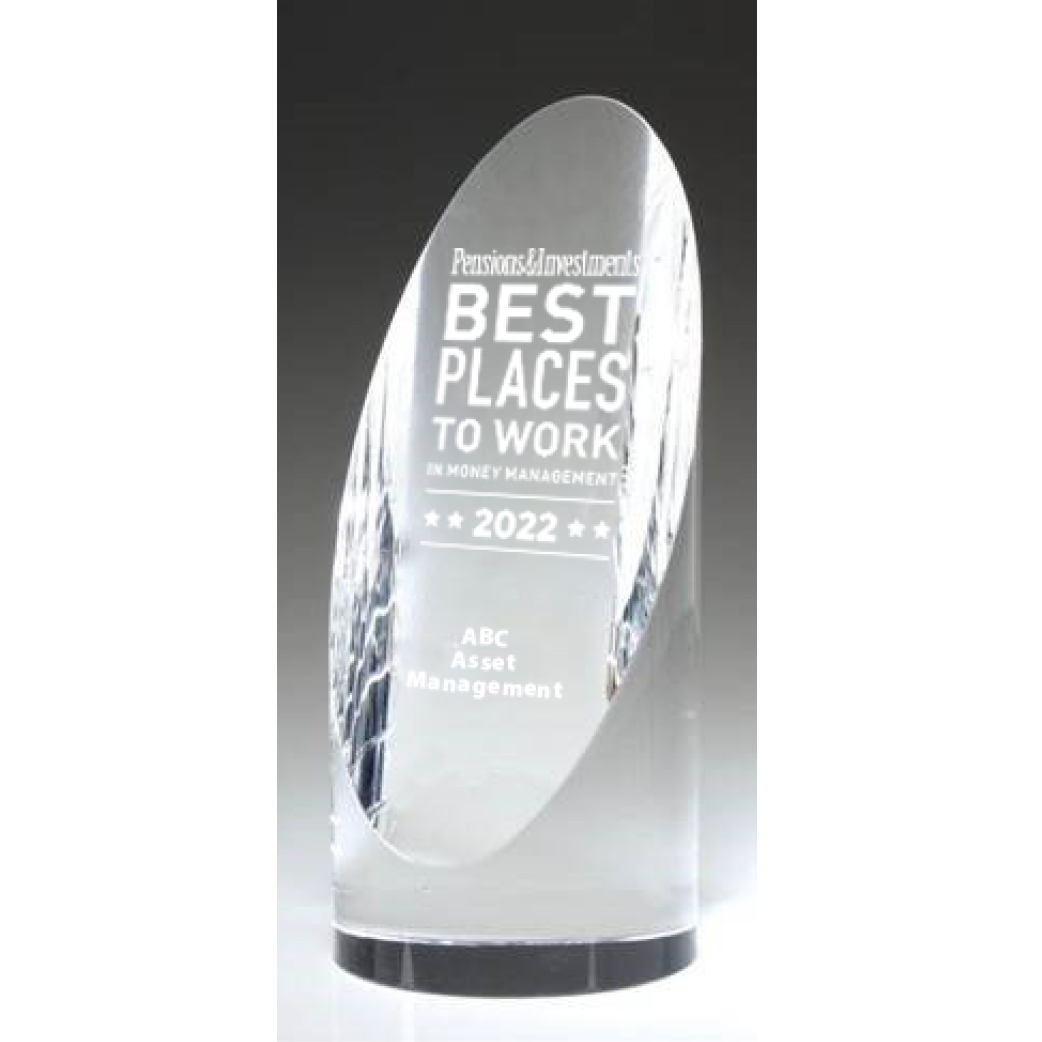 ADDITIONAL CRYSTAL AWARDS
Showcase your P&I award across different locations. Recognize other team members for their invaluable contributions and achievements.
Order additional crystal awards for Best Places to Work in Money Management, Excellence & Innovation and the Eddy Awards and Most Influential Women in Institutional Investing.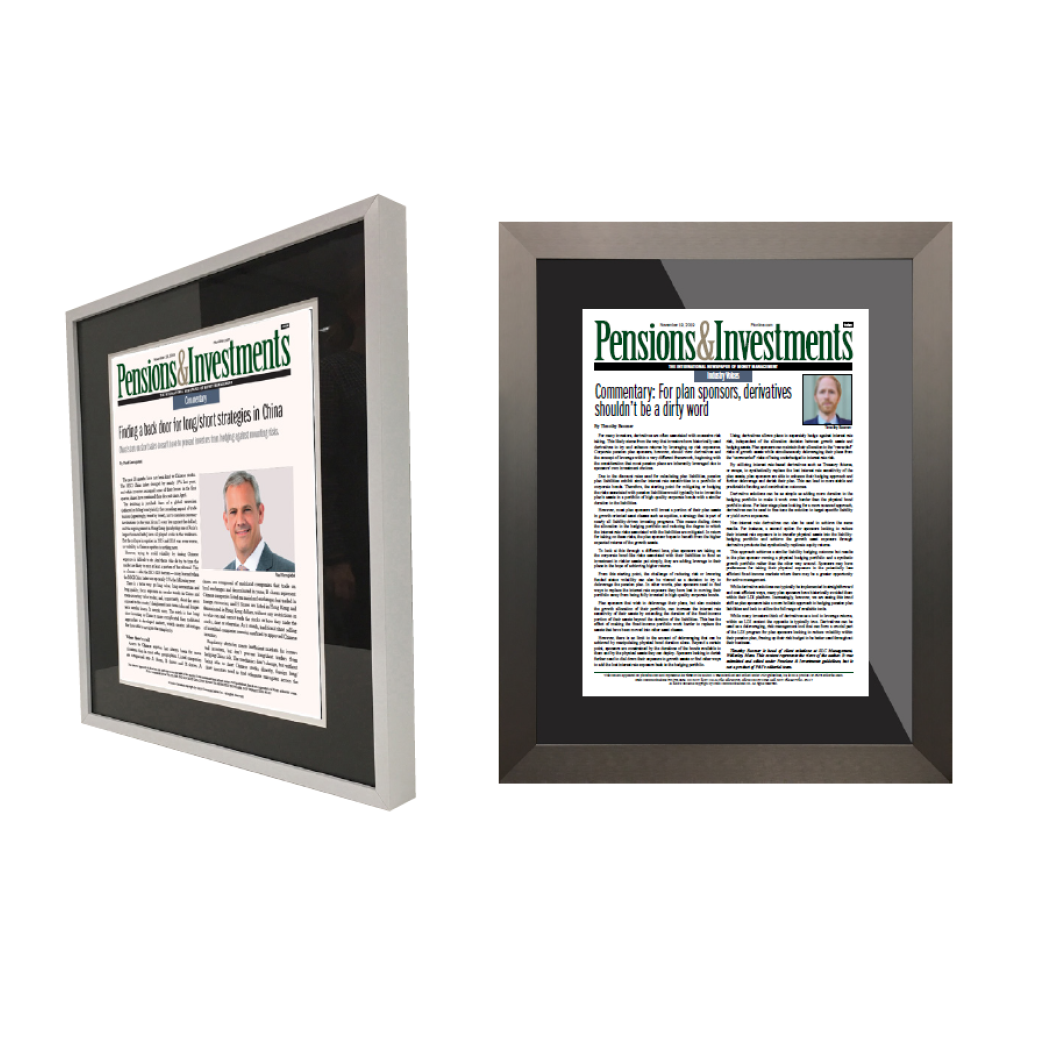 Showcase your positive press, impressive ranking or notable award win in a public area in your workplace with a framed reprint. Multiple options including matting and frames are available.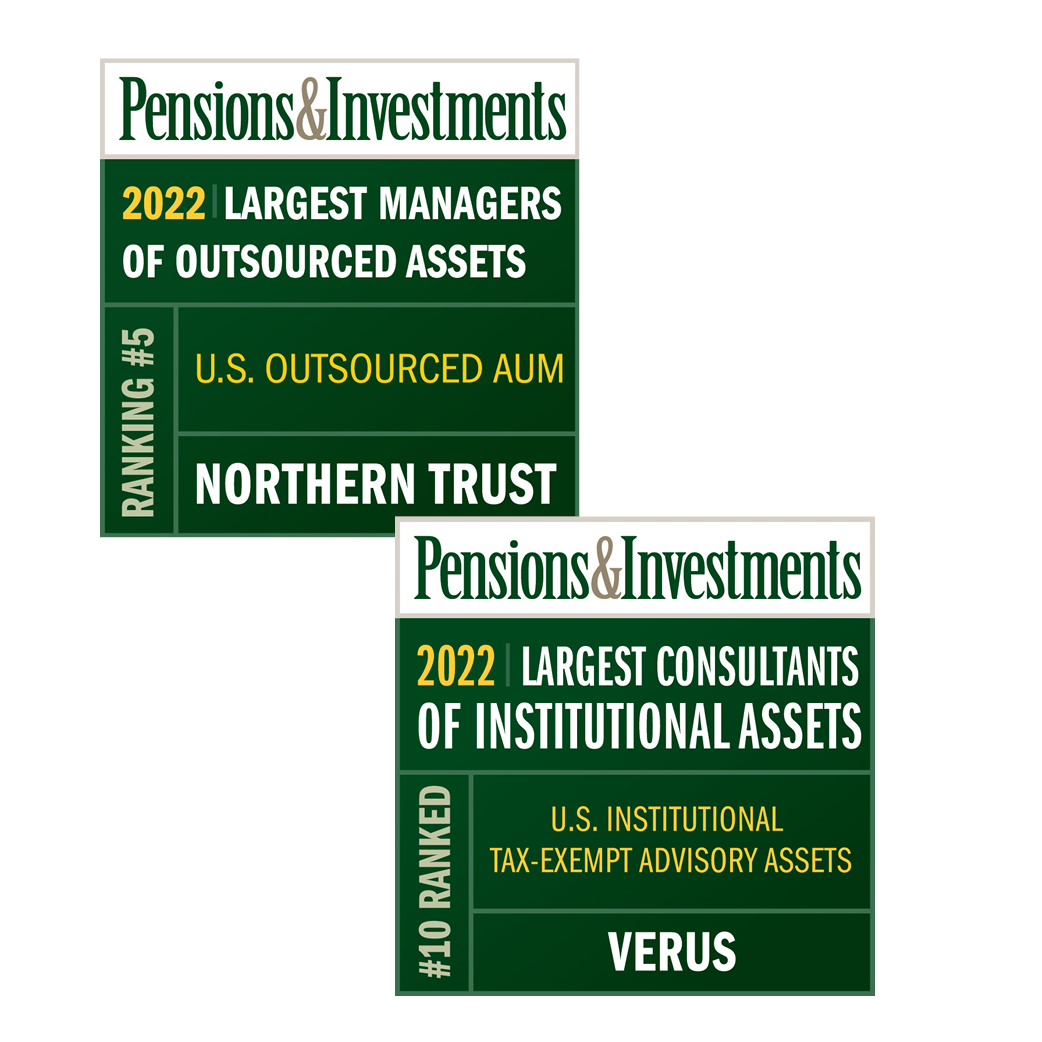 Highlight your ranking on one of P&I's top manager lists or the largest retirement fund list. License custom logos to use in email signatures, on your firm's website and in print and/or electronic correspondence. Special logos are available for P&I's award programs as well.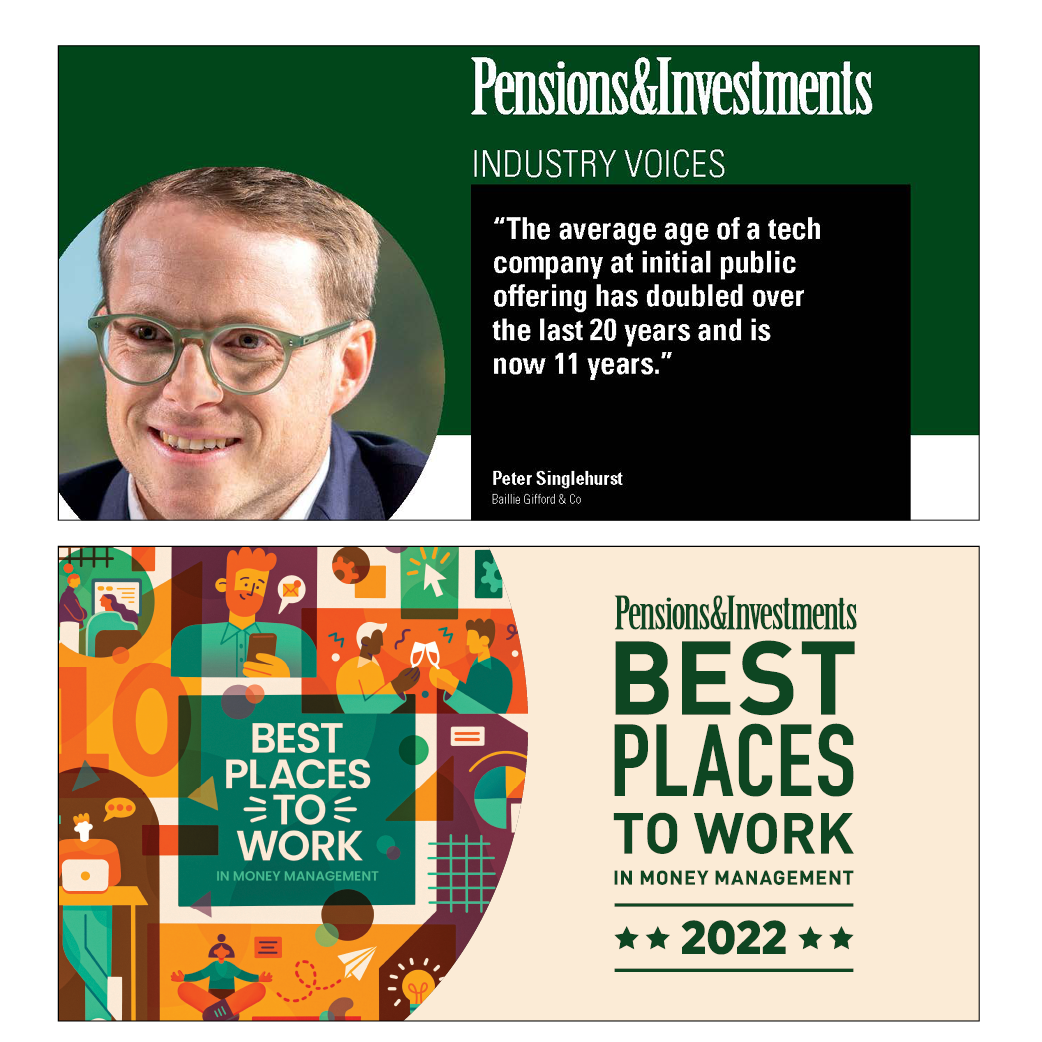 A full suite of personalized social media images are available to compliment your reprints and/or logo licensing purchase. Images will be appropriately sized for Twitter, Facebook and LinkedIn. Images for other social media platforms are available upon request.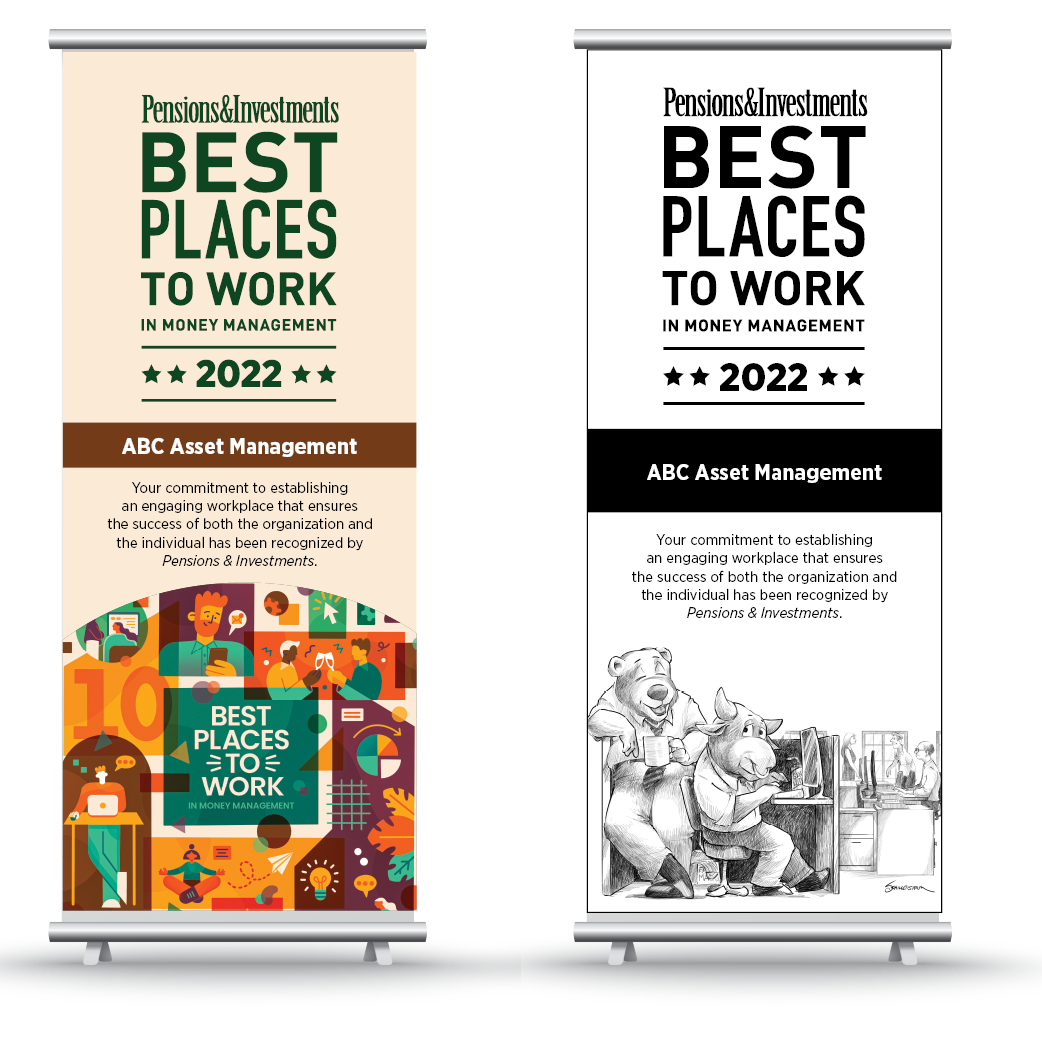 Banner stands customized to showcase your company's or employees' successes are ideal for use in a corporate lobby or reception area, as well as trade shows to keep the display relevant and dynamic.
Pensions & Investments content is the property of Crain Communications Inc. and is protected by copyright and other intellectual property laws. You cannot reproduce, distribute, sell, publish, broadcast or circulate the content from our publication or website to anyone, including but not limited to others in the same organization, without the express prior consent of Crain Communications Inc.
Permission can be obtained for re-use of articles or charts and graphs - in books, journals/magazines, newsletters, theses/dissertations, classroom materials/academic course packs, academic conference materials, and training materials (including continuing education). Most permission requests carry a fee. Fees vary based on usage and content.
If you are interested in multiple articles or products, contact Laura Picariello at [email protected] to discuss our custom reprint opportunities and compilations.
CONTACT US. WE'RE HERE TO HELP.
The items listed above are just the beginning on the possibilities of putting positive press to good use. Contact Laura Picariello, reprint sales manager at 732.723.0569 or [email protected] for details and rates and to brainstorm new ideas on how we can help you promote your firm's achievements.
Let's get started? Click here and tell us how we can help you.