Managers ranked by total worldwide institutional assets under management
(Assets in billions as of Dec. 31, 2021)
| # | Name | 2021 | 2020 | Percent change |
| --- | --- | --- | --- | --- |
| 1 | BlackRock | $5,694.1 | $5,150.1 | 10.6% |
| 2 | Vanguard Group | $5,407 | $4,761.8 | 13.6% |
| 3 | State Street Global | $2,905.4 | $2,517.9 | 15.4% |
| 4 | Fidelity Investments | $2,032.6 | $1,747.6 | 16.3% |
| 5 | BNY Mellon | $1,954.5 | $1,784.7 | 9.5% |
| 6 | Legal & General Investment | $1,845.6 | $1,684.5 | 9.6% |
| 7 | J.P. Morgan Asset Management | $1,594.6 | $1,422.7 | 12.1% |
| 8 | Wellington Management | $1,423.4 | $1,289.5 | 10.4% |
| 9 | Goldman Sachs Group | $1,361 | $1,190.7 | 14.3% |
| 10 | Amundi | $1,300.9 | $1,280.4 | 1.6% |
Take a deeper dive into the data with the P&I Research Center
Asset allocations. Historical trends. Competitive intelligence. This customizable, easy-to-use analytical tool provides detailed profiles and data on pension funds, money managers, investment consultants and defined contribution record keepers.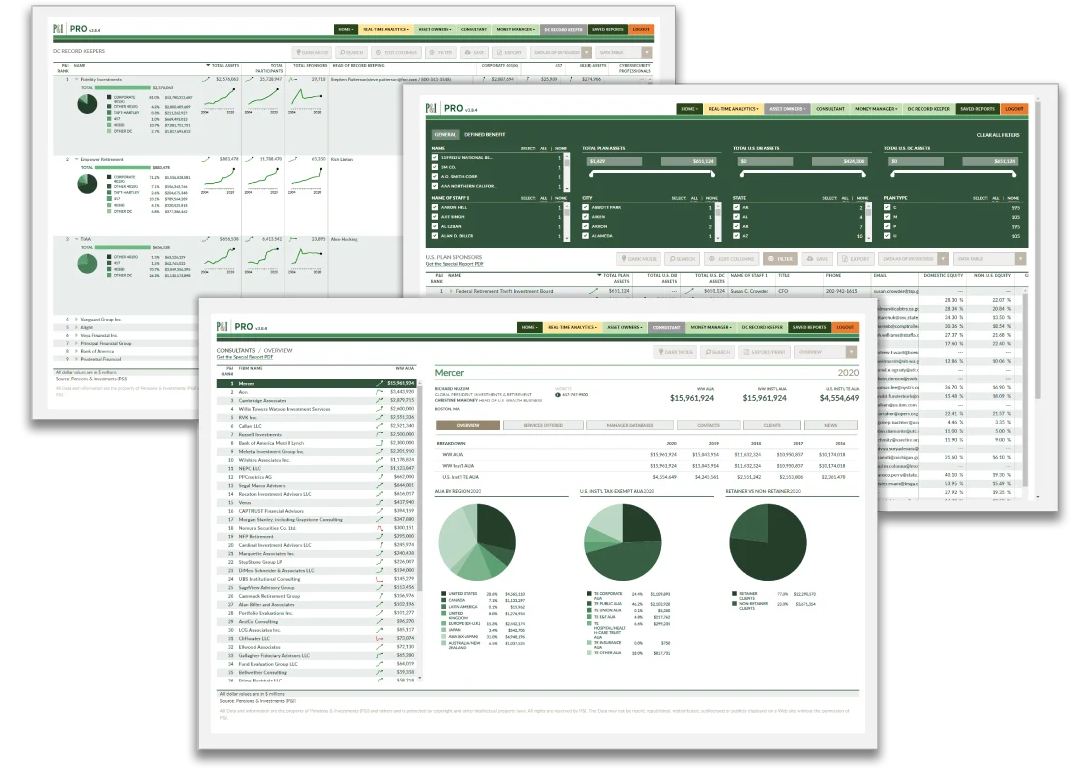 Top managers of defined contribution assets
(Assets in billions)
Top managers of defined benefit assets
(Assets in billions)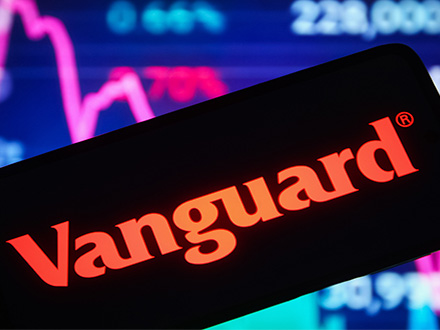 Vanguard is edging closer to BlackRock in institutional
Vanguard is rapidly closing in on BlackRock in institutional AUM, with higher growth rates in many key investment strategies, P&I survey data show.
BlackRock vs. Vanguard
Worldwide institutional assets in billions for years ended Dec. 31
Video: 2022 Largest money managers
Each year P&I collects data from the largest money managers. With data animation, viewers can easily compare size, scope and changes in allocations.
Alts may face dry spell in 2022 after 10-year ride
Alternative investments' assets under management increased in most sectors last year but that decadelong trend could reverse in 2022.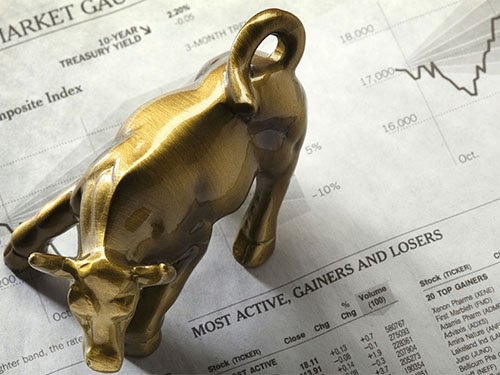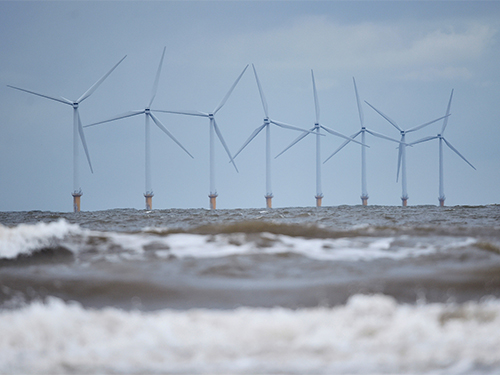 Investors put new weight behind ESG mandates
Investors are putting new pressure on asset managers to deliver not just strong financial performance but big thinking when it comes to ESG.
Diversity of managers' U.S.-based employees
Average percentage of female and minority employees as of Dec. 31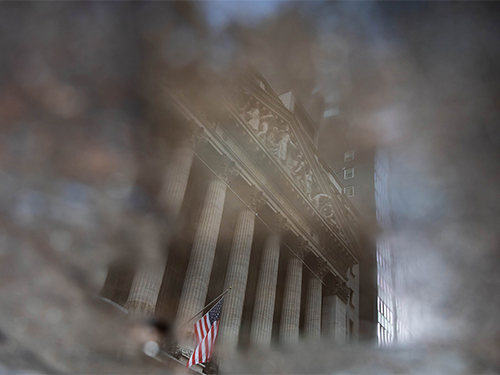 LDI market reaches maturity, but growth opportunities remain
LDI money managers anticipate more entrants into the market as interest rates rise.
Non-retirement plan institutional AUM
Assets in millions for years ended Sept. 30.
JPMAM, other managers find success with active ETFs
Actively managed exchange-traded funds are seen as a key area of growth for midtier ETF firms.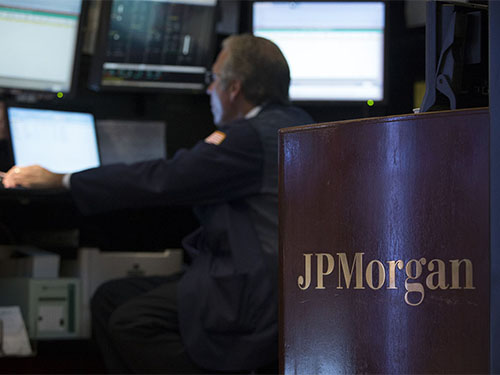 Growth of sponsored active exchange-traded funds/notes
Total worldwide assets in U.S. $ billions as of Dec. 31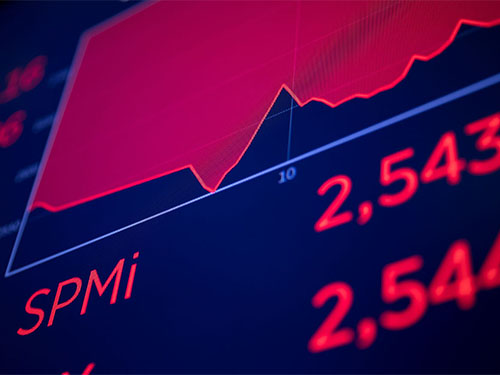 Slumping equity markets could help stable value
Stable value investing depends on how participants perceive the stock market, bond market, money markets and interest rates.
Managers adjust for newly uncertain business environment
Managers, after years of solid policy support, face the need to adjust for a more uncertain environment, but active opportunities are seen.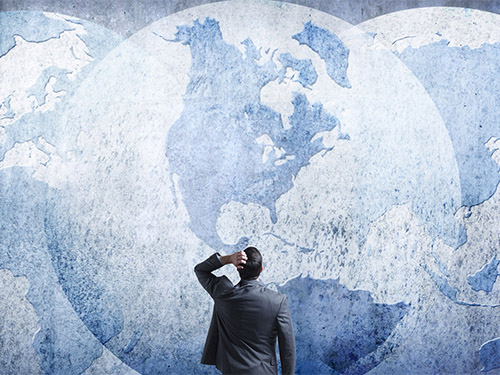 Growth vs. Value
Growth of active domestic large-cap growth vs. growth of active domestic large-cap value equity. Assets in billions as of Dec. 31
Deadlines nears to sign up for Best Places to Work
Registration for the annual Best Places to Work in Money Management program ends June 10.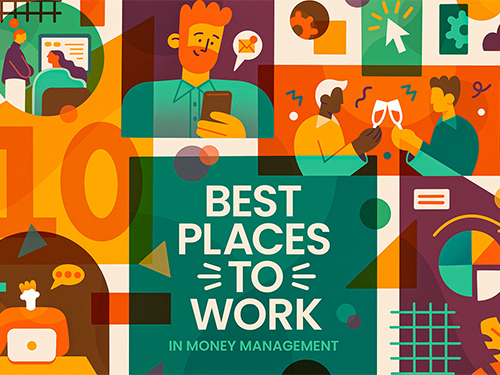 Asset mix
Total worldwide assets under management, weighted average, as of Dec. 31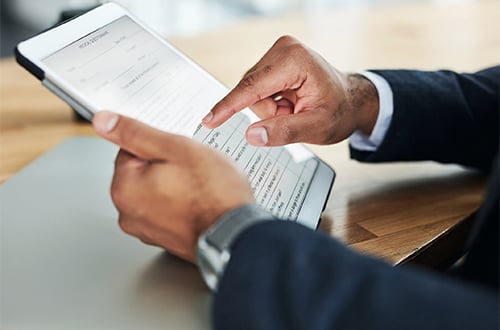 How P&I compiled the managers data
This issue marks the 49th year Pensions & Investments has profiled the largest managers of U.S. institutional tax-exempt assets.