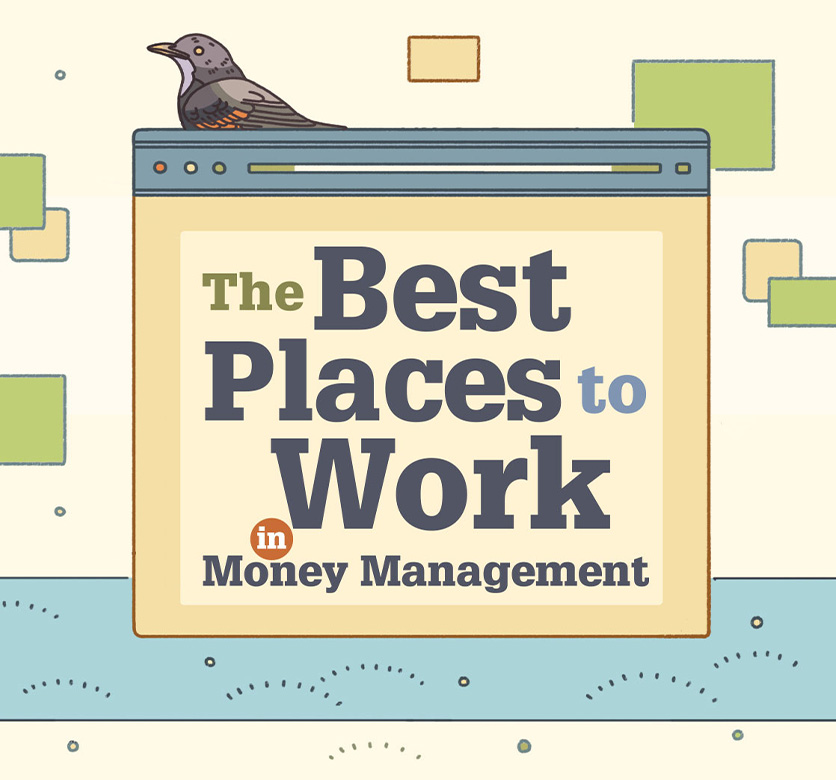 Winner profiles written by Rick Baert, Erin Chan Ding, Suzanne Cosgrove, Stephanie Forshee and Sergio Padilla
Illustration by Hayden Maynard/i2i Art | Design and development by Elizabeth Davis
Women's representation still lagging
Many money management companies have launched formal training and development programs specifically designed to prepare women and minorities for management roles, according to Pensions & Investments' 11th annual Best Places to Work in Money Management survey. However, most firms surveyed continue to have far fewer than 50% of women at various management levels.
PRACTICES VARY
Percentage of managers with formal recruitment/retention programs, by worker category
TRAINING LAGS
Companies with senior management training and development programs for women and minorities
UNDERREPRESENTED
Number of companies by female workforce concentration
LONELY AT THE TOP
Number of companies by female executive concentration
Source: Pensions & Investments; Best Companies Group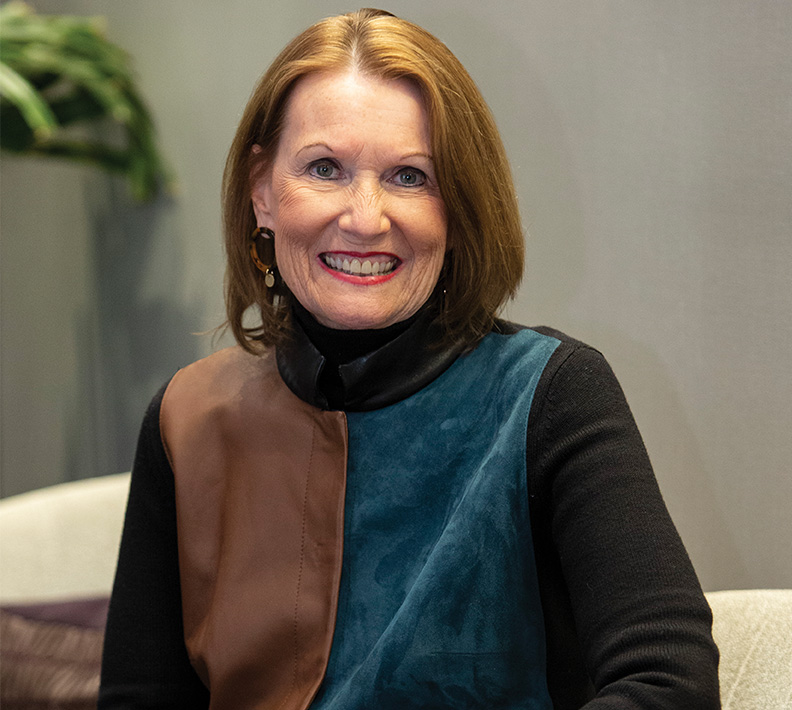 Money managers seek young talent to grow their firms
BPTW winners emphasize student debt help and diversity in their recruiting.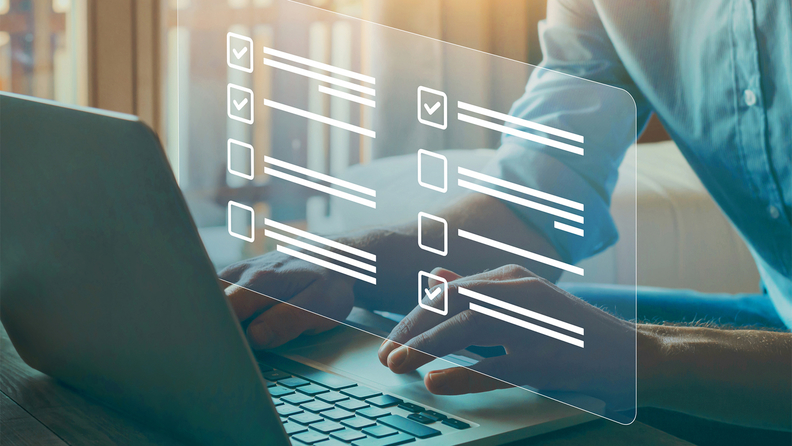 How this year's survey was conducted
P&I worked with Best Companies Group to produce the 2022 Best Places to Work in Money Management list.
Money manager winners in P&I's Best Places to Work program, leading academics and asset owners shared their insights on attracting the next generation of workers and the importance of workplace culture at the Future of Work conference.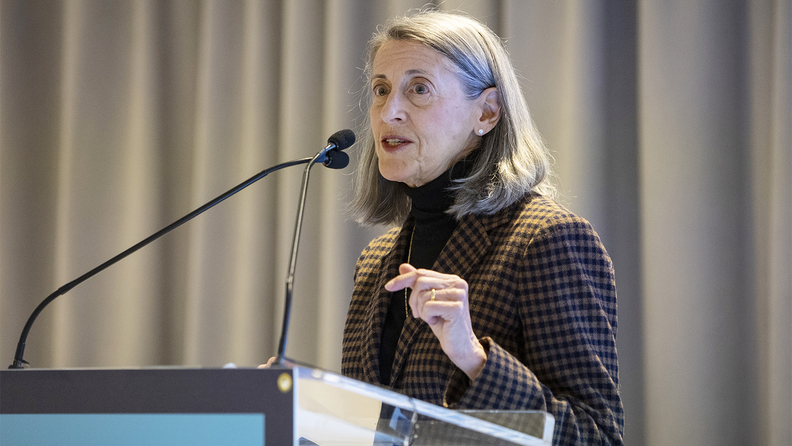 Gen Z values flexlity, authenticity in workplace, keynote speaker says
A "mysterious" group called Gen Z is arriving at workplaces and many of its members aren't behaving the way new employees have in the past, Roberta Katz, a co-author of a book on Gen Z, told attendees.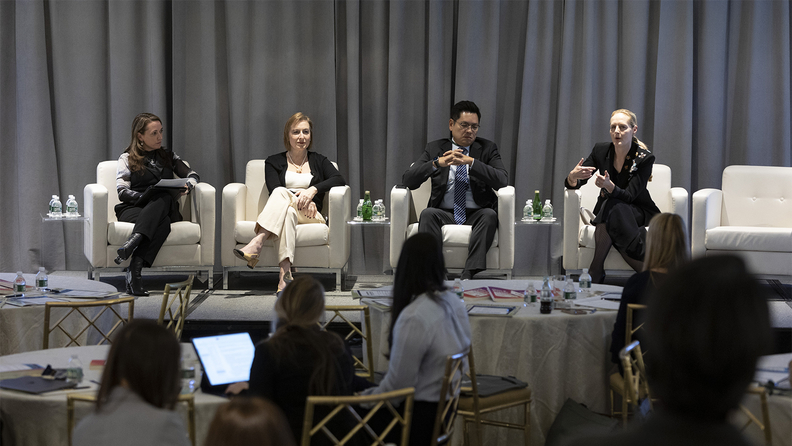 Asset allocators want to hire fund managers with diverse workforces
Alongside good performance, risk management and other requirements, asset managers must show they have a good culture and diverse employees — or be working toward achieving those things — to win mandates, allocators said.
In hybrid work, employees' intrinsic motivation is key, scientist says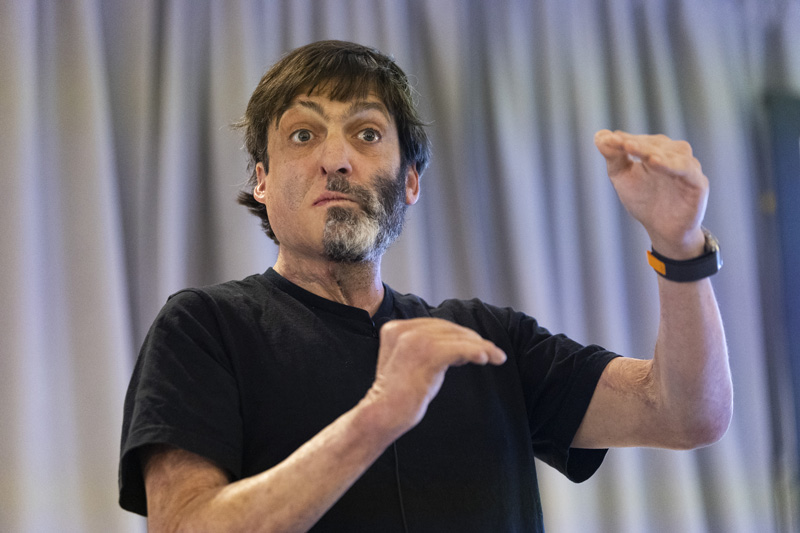 Behavioral scientist Dan Ariely, who spoke Tuesday at Pensions & Investments' Future of Work — The Next Generation conference, said companies need to help employees thrive. He classifies motivation into two categories: intrinsic and extrinsic