Ten ways retirement plan professionals add value to plan sponsors
Sponsored Content By BNY Mellon Investment Management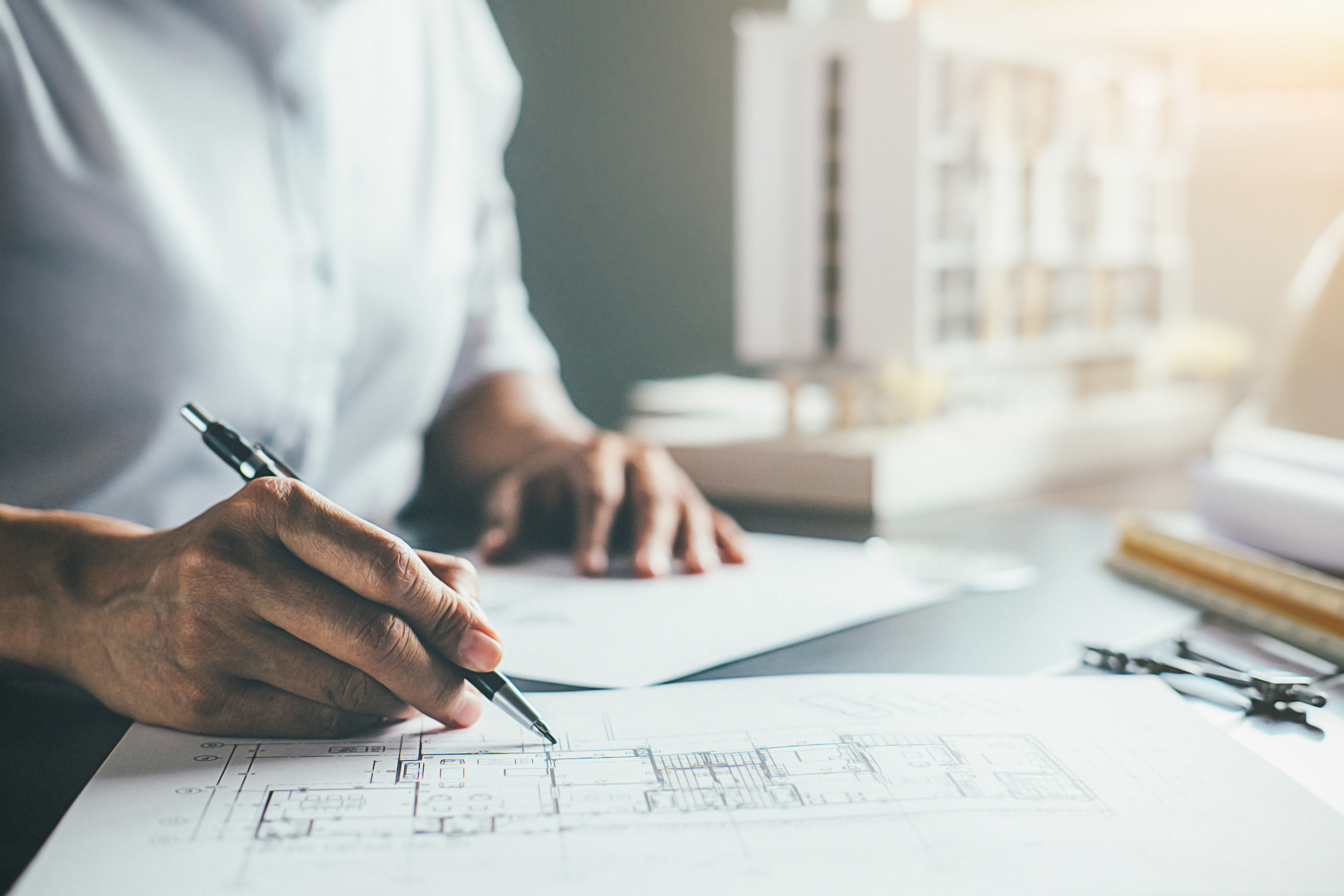 One of the trends that is transforming the defined contribution industry—particularly in the 'Investment Only' segment of the market—is the evolving focus away from a "low costs above all" priority and toward an appreciation of the value and advice that a retirement plan professional can offer plan sponsors.
Before we discuss the many important ways a retirement plan professional can assist plan sponsors, it's crucial to first draw a distinction between financial professionals for whom retirement plans are a peripheral part of their business and those financial professionals for whom retirement plans are their primary—and in many cases—only focus.
Drawing this distinction is necessary because much of the value that a retirement plan professional can offer a plan sponsor comes from the deep knowledge of, and experience with:
plan sponsor needs
plan participants' challenges and behaviors
the laws and regulations governing qualified retirement plans
industry trends, and
new and potential legislation.
The retirement plan professional brings value to plan sponsors in a number of critical ways, including:
Guiding the plan sponsor through Employee Retirement Income Security Act (ERISA) requirements, providing tools such as checklists, forms, and education modules to help ensure that prudent skill and care requirements for plan operation are satisfied.
Assisting with plan design to help a plan sponsor maintain its qualified status, achieve its plan objectives, and maximize the impact of its benefit dollars.
Providing the support necessary to help an organization meet its fiduciary duties. This support, among other things, includes providing guidance or assistance in the following areas:

Formulating an investment policy statement for the plan.
Selection and monitoring of the plan's investments and fund options.
Educating plan sponsors on their fiduciary responsibilities.
Assisting with documentation of meetings and discussions.

Performing an objective evaluation of funds and other service providers, independent of the investment platform or service provider.
Helping plan sponsors reduce plan costs by negotiating with service providers, finding lower cost investments, and attracting more assets to the plan to drive costs lower.
Running comparative analyses of the marketplace with respect to plan fees, expenses, and revenue sharing to benchmark a plan relative to other service providers.
Monitoring the fulfillment of promised services by a service provider.
Helping to ensure plan compliance and keeping company management and relevant committees updated on litigation, legislation, industry trends, and regulations that may have an impact on the company's plan and its fiduciaries.
Helping to improve participant outcomes through financial wellness education and guidance (e.g., budgeting and debt management), retirement and investment planning education, and by boosting participation and contribution levels through in-person, virtual, and online enrollment and education initiatives.
Providing personal, hands-on client servicing to address any needs or problems that may arise.

A 2019 survey of plan sponsors1 found that more than 93% of plan sponsors work with an advisor—an all-time high for a study in its 10th year. The top two reasons for hiring an advisor were (a) to understand how well the plan is working and how to improve it; and (b) to get help managing the plan. This underscores the value of such professionals servicing the retirement plan community.
Moreover, according to research conducted by Each Enterprise2 – a firm serving the institutional retirement plan market – 75% of plan sponsors working with an advisor exclusively devoted to retirement plans rated their advisor "outstanding" for periodic investment reviews and service provider due diligence. Further, 71% rated their advisor "outstanding" on plan design recommendations, and 77% said their advisor was "outstanding" for monitoring the fulfillment of services by their retirement services provider.
With the passage of the Setting Every Community Up for Retirement Enhancement (SECURE) Act3, the value of retirement plan professionals will be further validated as they guide plan sponsors through the new safe harbor for adding annuity features to plans prudently, the new requirement for furnishing lifetime income disclosures to participants annually, and how plan sponsors can avoid the higher penalties for failing to file their required forms and notices in a timely manner.
Retirement planning is not a part-time activity, and we believe plan sponsors seeking help on their retirement plan should look to work with a retirement plan professional who is dedicated and focused on helping plan sponsors holistically with a range of services. Specialized advice from a retirement plan professional has never been more valuable in our view.

All investments involve risk, including the possible loss of principal. Certain investments involve greater or unique risks that should be considered along with the objectives, fees, and expenses before investing.
This material has been distributed for informational purposes only. It is educational in nature and should not be considered as investment advice or a recommendation of any particular security, strategy or investment product.
Views expressed are those of the author stated and do not reflect views of other managers or the firm overall. Views are current as of the date of this communication and subject to change. Forecasts, estimates and certain information contained herein are based upon proprietary research and are subject to change without notice. Certain information has been obtained from sources believed to be reliable, but not guaranteed. Please consult a legal, tax or investment professional in order to determine whether an investment product or service is appropriate for a particular situation.
BNY Mellon Investment Management is one of the world's leading investment management organizations and one of the top U.S. wealth managers, encompassing BNY Mellon's affiliated investment management firms, wealth management organization and global distribution companies. BNY Mellon is the corporate brand of The Bank of New York Mellon Corporation and may also be used as a generic term to reference the Corporation as a whole or its various subsidiaries generally.
No part of this material may be reproduced in any form, or referred to in any other publication, without express written permission.
©2020 BNY Mellon Securities Corporation, distributor, 240 Greenwich St., New York, NY 10286.
MARK-154807-2020-11-16
---
This sponsored content was not written by the editors of the newspaper, Pensions & Investments, and does not represent the views of the publication, or its parent company, Crain Communications.